Equilibrium

17 years after the first contact with our beloved client Cauchos Karey, we got the right conclusion: EVA will be eaten or won't be. When we first set the statement of Cauchos Karey, "is everywhere", we were just thinking about how would be the EVA burger. Now we don't have a burger but we can lay down in a perfect balanced yoga mat or we can train in a ultra-featuring crossfit floor. Thanks to Equilibrium DFS.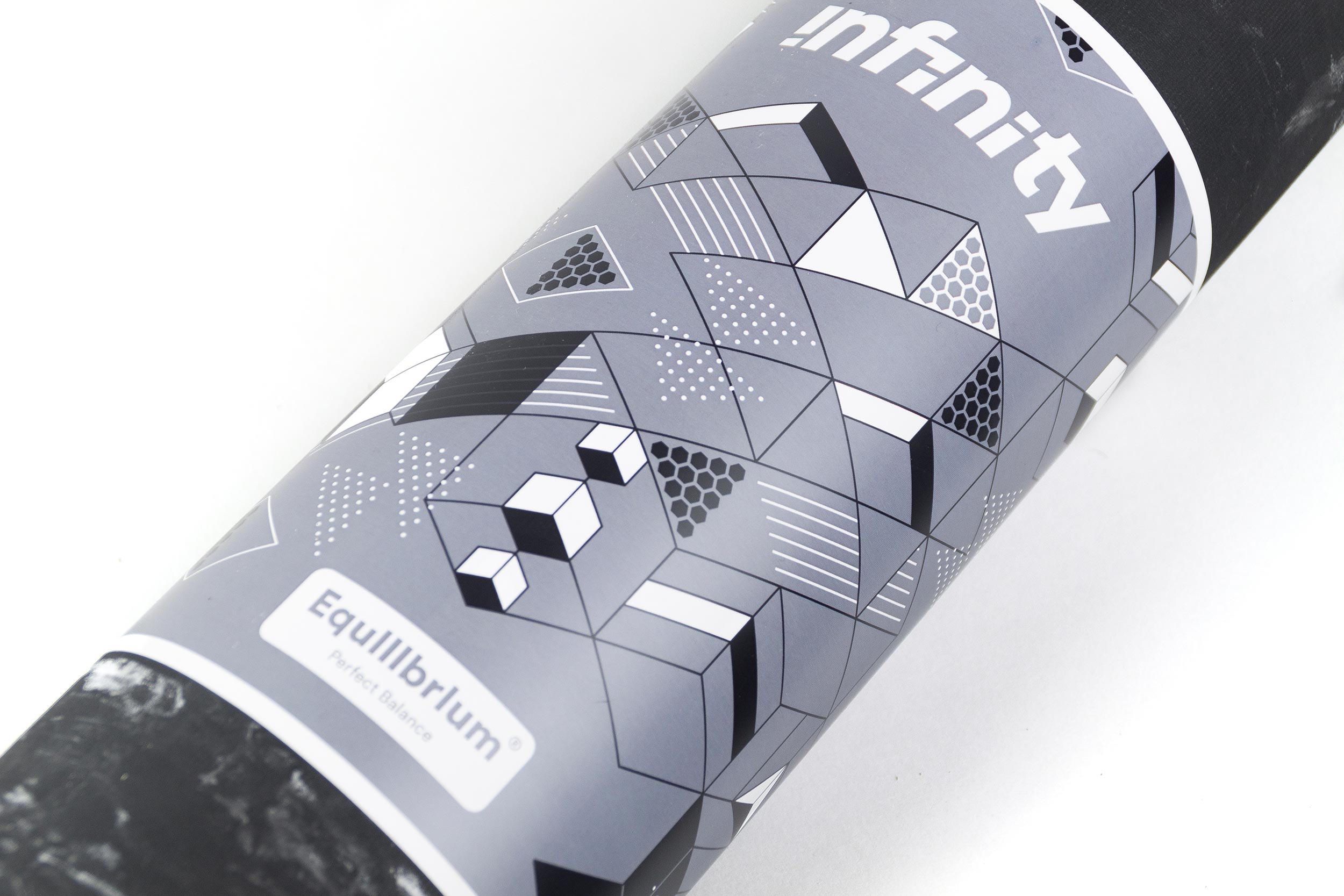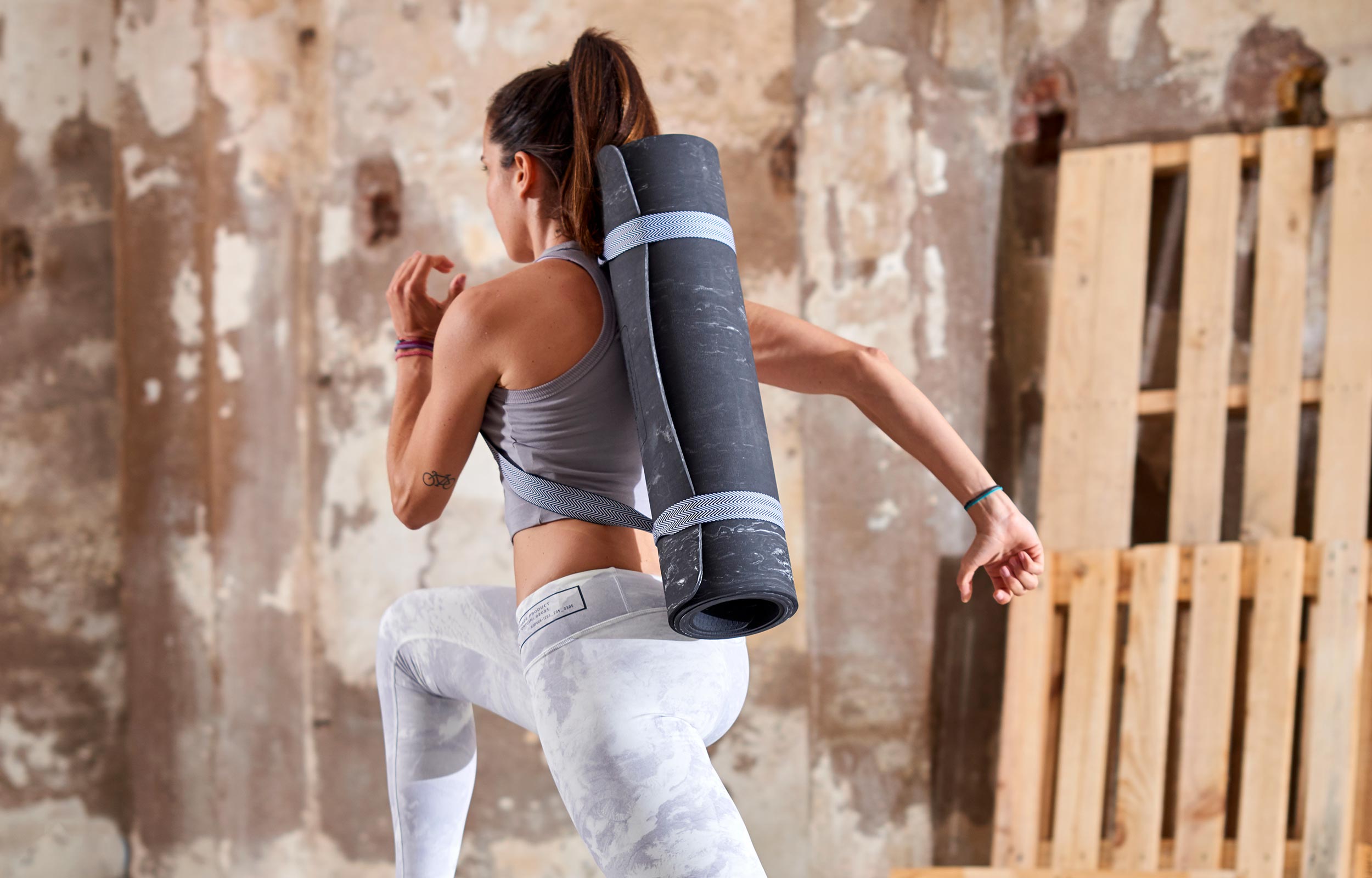 Do you want to know more about the project?
We have a case study waiting to be explained :) Email us.