The Staff Handbook
by Burger King UK


Every team needs guidelines. Even those team you can see running around like a headless chicken. And, probably, because of that they need more than ever those guidelines.
I mean, imagine a bunch of employees trying to decode if they are being cheated by a new candidate while two hundred and fifty burgers are about to fire at their maximum temperature. They need to have everything clear in that house. They need to be super-professionals and they need to rely on those handbooks we created for them; the way they can be more confidents with theirselves than ever before.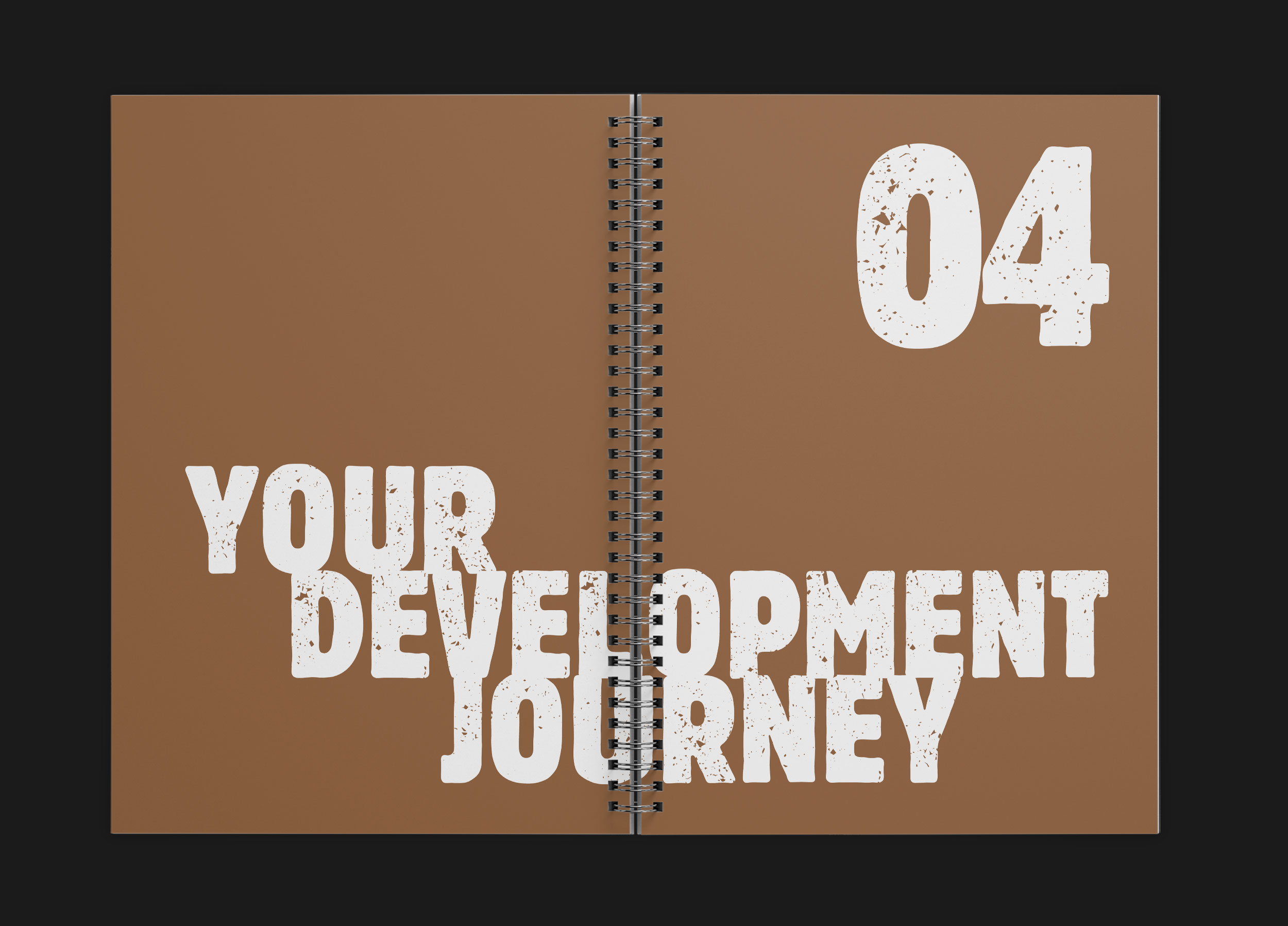 Texts, structure, graphics (always following the BK guidelines) and production. An all-in-one work that is still being updated from time to time.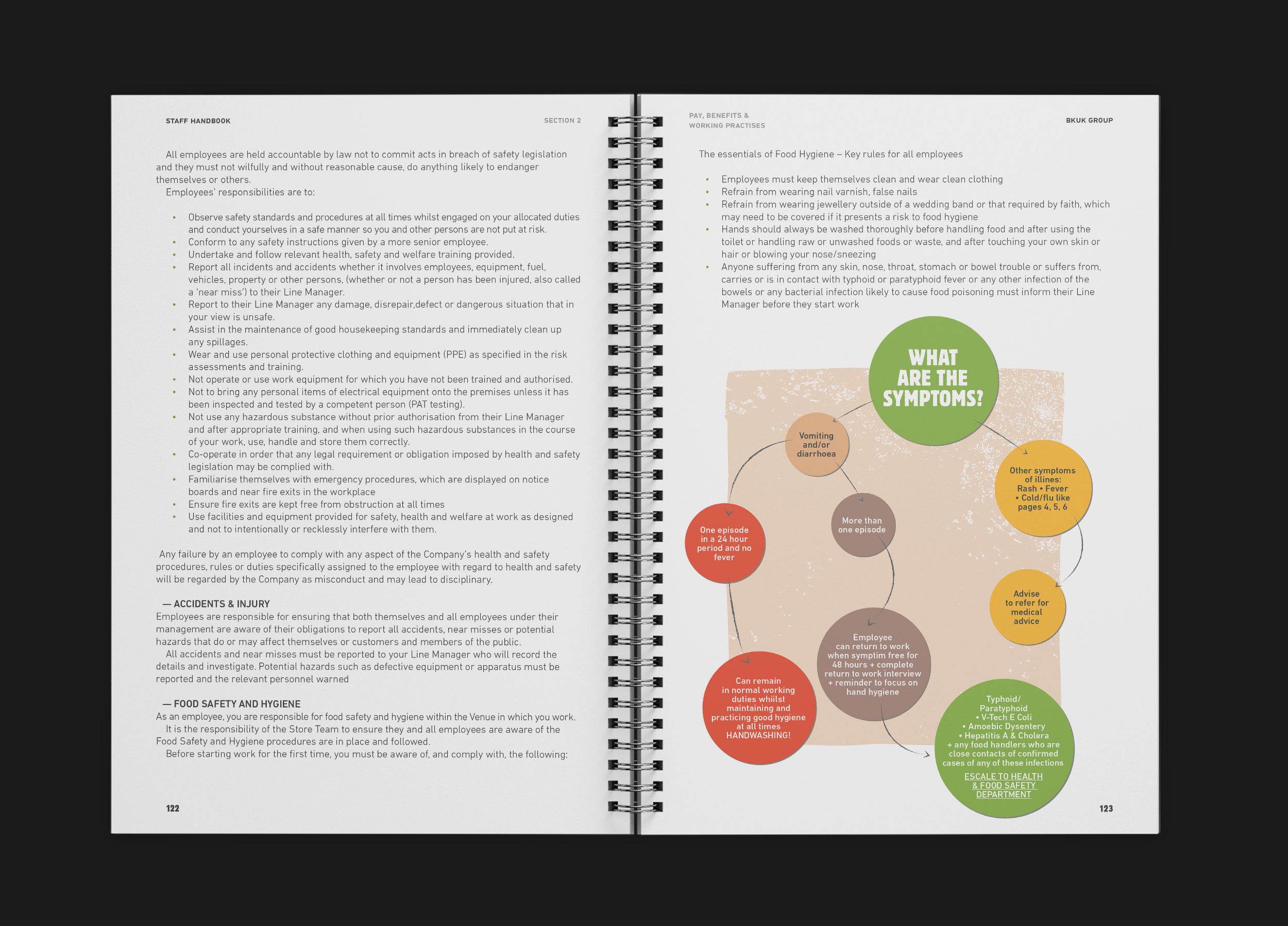 Did you like it? Don't be shy :)
Come on and tell us!