El Rodamón

Valencia is one of the best places to eat in the whole world. Fresh seafood, best vegetables from the so-called Horta that surrounds the city and a native Valencian cookbook that has the paella as its best known recipe. But, what happens when you want to give the people something different, something new, cool, something fresh? What happens when you have known the food around the world and want to bring it to the city? What happens when you are a globetrotter and you want to offer what you have learnt in cooking terms to the city of Valencia? El Rodamón de Russafa is what happens… :)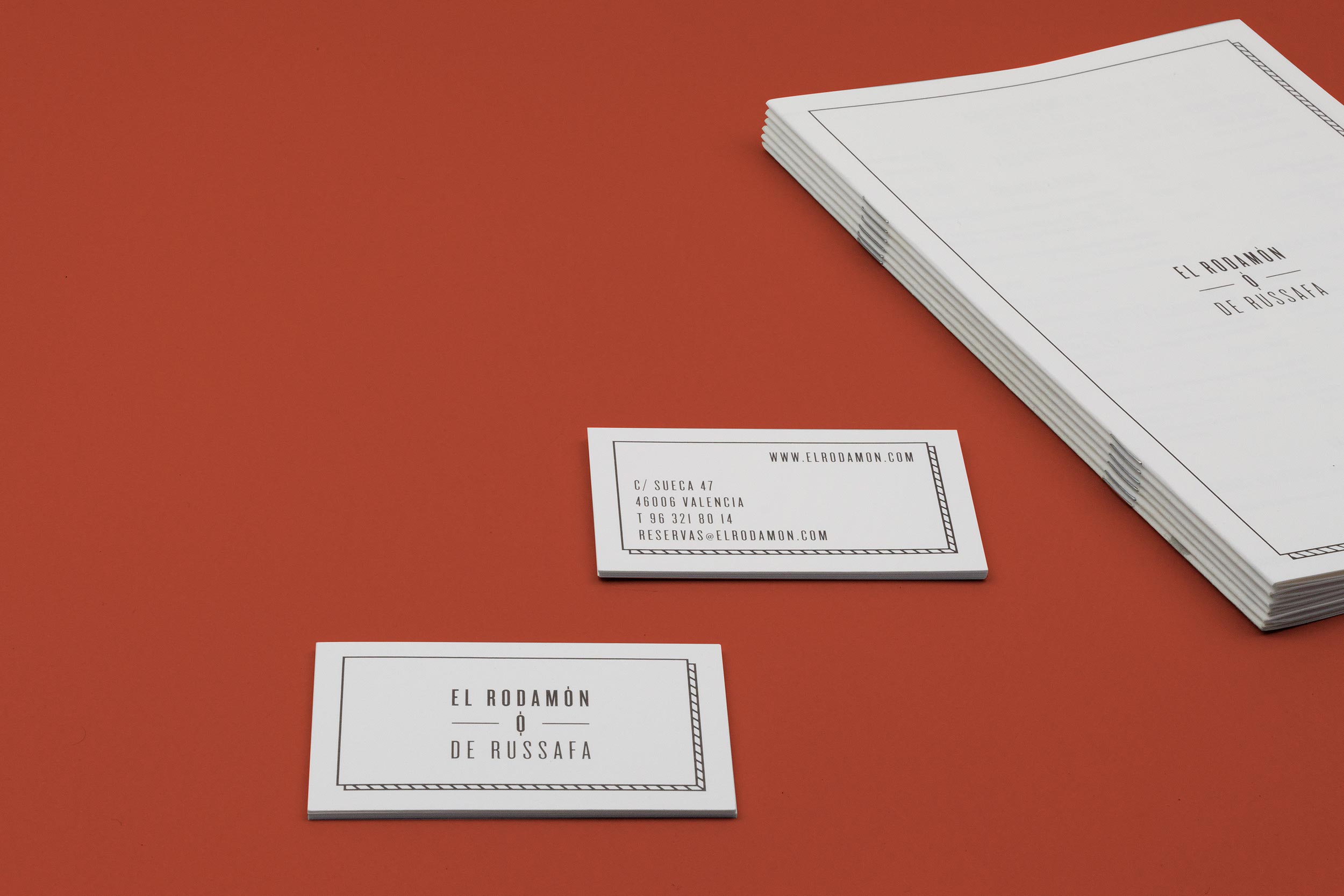 The story of a man who travelled, who found and who wants to share with you. The story of the globetrotter.

From the Odessy to Kapuscinski, by way of Marco Polo, Columbus, Magalen, Gulliver, Chatwin, Phileas Fog, Livingstone or Amundsen, many are the "curious" and brave who have left their mark on history and literature. He who refuses to travel, at the very least through flights of fancy, refuses to live! El Rodamón de Russafa (multicultural barrio par excellence) invites you to on journey through the many cuisines of the world. dishes that have impressed us, dishes that we love to eat, dishes that we would like to share with you… Do you know what you're going to choose?


Do you want to know more about the project?
We have a case study waiting to be explained :) Email us.